You're in good company












































Full Refund Guarantee
Virtuelly offers a full refund if you do not enjoy the event.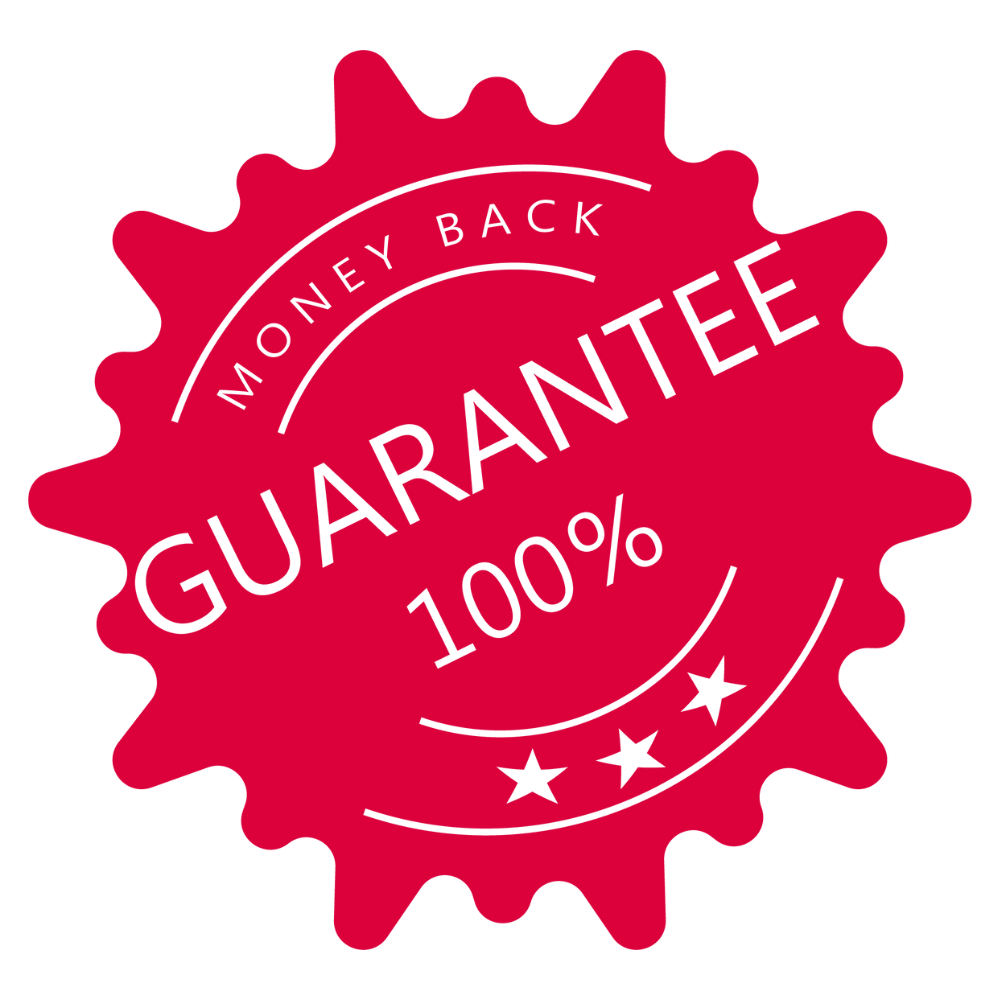 Companies love us

Team had a great time laughing together and we all thought it was a unique experience. Highly recommend it for your offsite!
- Vivek Garg

What a fantastic experience! He helped our team have a great virtual celebration and definitely brightened our day. His tricks were such fun to watch, and we loved learning a trick from him. He has a great sense of humor and we enjoyed his witty repartee with our group. Highly recommend this entertainment service, and especially this magician, for fun virtual events.
- Rebecca Zook-Powers

We celebrated with gin based cocktails that the very knowledgeable mixologist help us make virtually. I came out knowing much more about how and why cocktails are made a certain way. Everything felt so personalised! This was my very first virtual fun experience that was fabulous!
- Neha Khattri
Virtual Team Building and Holiday Party Ideas
Other Virtual Team Building Activities